--red
--22 (1997)
--EST
--white
--lesbian
--sb when unfollowing!
--ENG + ESP/ITA OK
---
--INTP 5w4
--chaotic neutral
--sun sagittarius
--moon scorpio
--rising capricorn
---
☾likes •••
♡cartoons
♡games
♡music
♡youtube
♡animanga
♡kpop
♡mbti
♡streamers (vinesauce & jabroni mike)
♡drowning myself in caffeine until i die
☾blacklist •••
☆emeto/vomit sounds or vids
☆violence against women
---
☾dnfi•••
♡you support bi lesbians/ace inclusionism

♡youre an edgy stan/btspopper

♡youre a minor

♡you know me irl
---
☾disclaimers•••
♡i dont follow people under 18 back, nor if your age isnt listed somewhere

♡i dont really feel comfortable applying pronouns to myself so just feel to use what you see others use on me

♡i often dont tag horror art unless its specific triggers but dm me if theres an issue!

♡im currently trying to improve my spanish so feel free to talk to me in esp but i may not always be able to reply! if i make mistakes feel free to correct me if youd like

♡i dont like tweets often but i never mute mutuals!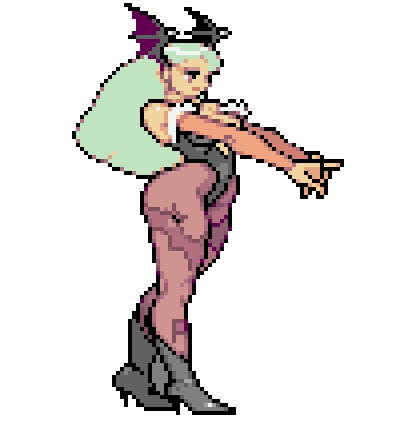 박찬열 • EXO
-secondary ult-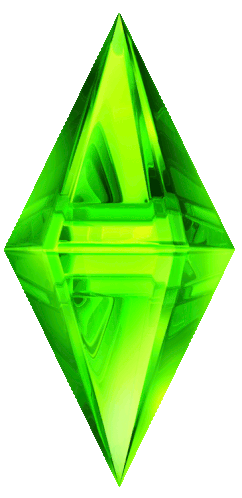 박정화 • EXID
-ult-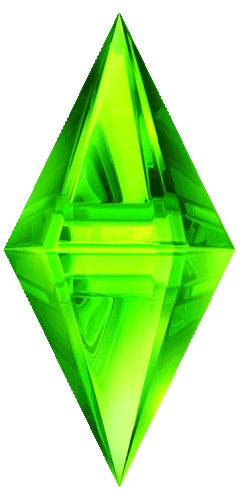 ☾media •••
♡cartoons: the last airbender, over the garden wall, gravity falls, adventure time, tuca and bertie, futurama, clarence, the midnight gospel, bojack horseman, the clone wars, star vs, the owl house

♡games series: kid icarus, the legend of zelda, splatoon, fire emblem, night in the woods, animal crossing, smash bros, yoshis island, super mario, castlevania, kingdom hearts

♡animanga: fullmetal alchemist, hunter x hunter, one piece, natsume yuujinchou, code geass, tegami bachi, no.6, mob psycho 100, ookiku furikabutte, the promised neverland, blue lock

♡kpop: vixx, twice, stray kids, nct, itzy, red velvet, blackpink, wjsn, fromis_9
(+ b.a.p, exid, b1a4... rip)
Killua Zoldyck
-Hunter x Hunter-
Monkey D. Luffy
-One Piece-
Greed
-Fullmetal Alchemist-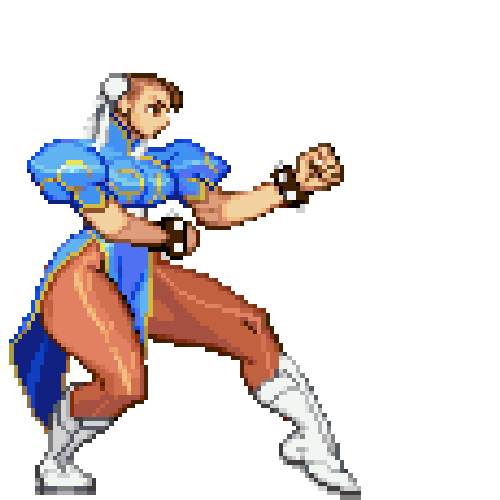 Natsume Takashi
-Natsume Yuujinchou-
Pit
-Kid Icarus-
Link
-The Legend Of Zelda-
Zuko
-Avatar: The Last Airbender-
Marceline
-Adventure Time-
☾more fave charas •••
♡Sabo + Zoro - One Piece
♡Agent 3 - Splatoon
♡Miharu - Oofuri
♡Yoite - Nabari no Ou
♡Fakir - Princess Tutu
♡Wirt - Over The Garden Wall
♡CC - Code Geass
♡Zazie - Tegami Bachi
♡Nezumi + Shion - No.6
♡Myoue - Kyousougiga
♡Lavi - D.Gray-man
♡Noodle - Gorillaz
♡Echo - The Clone Wars
♡Norman - The Promised Neverland

☾active kpop biases •••
♡Leo - VIXX
♡Jeongyeon + Jihyo - TWICE
♡Han - Stray Kids
♡Taeyong - NCT
♡Chanyeol - EXO
♡Seulgi + Yeri - Red Velvet
♡Ryujin - ITZY
♡Rosé + Jisoo - BLACKPINK
Agent 3
-Splatoon-
Myoue
-Kyousougiga-
Fakir
-Princess Tutu-